I'm here. I'm back.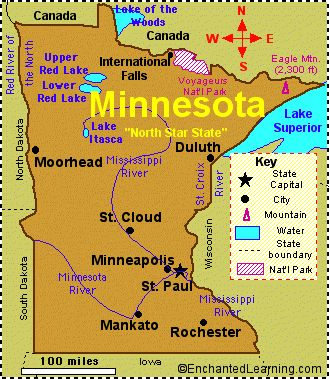 Here's what I've done in the fifteen hours I've been in this state:
1. Visited the Wily Republican. I knew which house was his because there was a giant American flag fluttering above his front stoop.
2. Drank a pitcher of Long Island Iced Tea at one of the best bars in town.
3. Woke up at 7:30 AM.
4. Went into Katy's room, got in her bed, watched several episodes of Bringing Home Baby. I might have cried.
5. Ate a blueberry muffin.
6. Showered.
That might seem a little tame, but I'm gearing up. I'm looking forward to seeing everyone, doing inappropriate things, and, for the next four days, pretending like nothing has changed. Nothing at all.